OMI is Your Outdoor Homie
Tired of bringing along all the gears for your adventures?! OMI Cam is an extremely innovative action camera that provides an easy and handy VR camera solution that is wearable, splash-proof, and smart. Our camera is ruggedized and born for adventures.
OMI Cam also offers a great variety of mounting accessories for any kinds of mountings like Biking kits, Auto/Car kits, Pet kits and the underwater housing kit for snowboarding and SCUBA diving enthusiasts. OMI Cam weighs not much more than 3oz and can be easily wearable through the clip-on mechanism at the back of the camera.
Sports & Action Video Cameras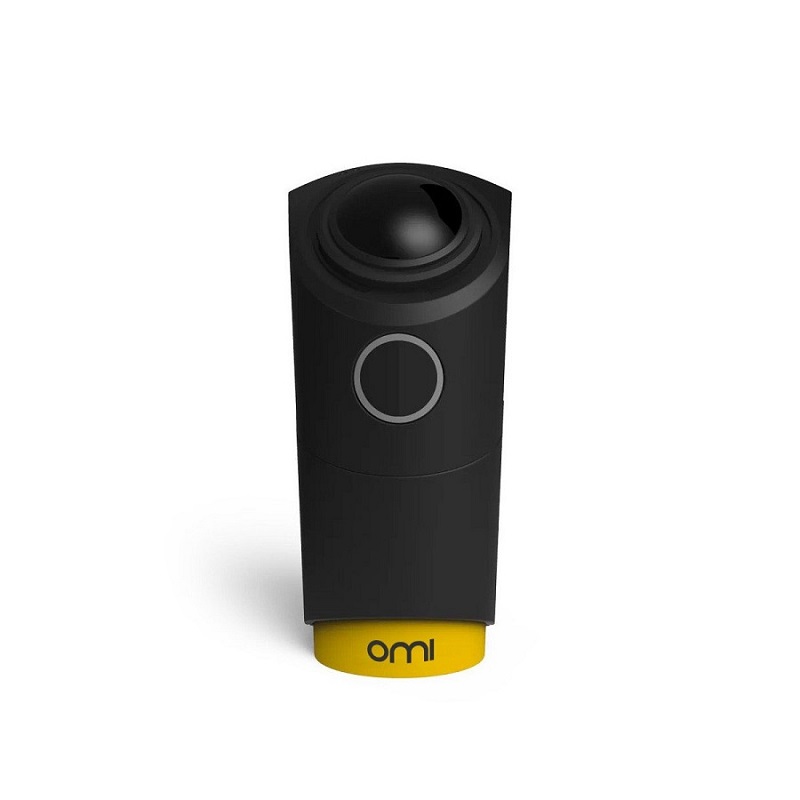 "The Omicam 4k VR action camera is a nice action camera for someone that enjoys capturing and watching footage from that 240 degree perspective. It is quite different from a conventional video camera, and even different from the famous GoPro action camera."