TRIGYN products have been approved and tested by a group of Hollywood filmmaking veterans! Proven to be the most versatile pro video accessory manufacturer with products in top tiered rental houses such as KESLOW Camera, Panavision, Cinelease, MBS and Warner Bros Studios.
Product lineup includes premium LED lighting fixtures, wireless video transmission kits and custom specialty cinema power solution for ARRI Skypanels!
Wireless Video, LED Lights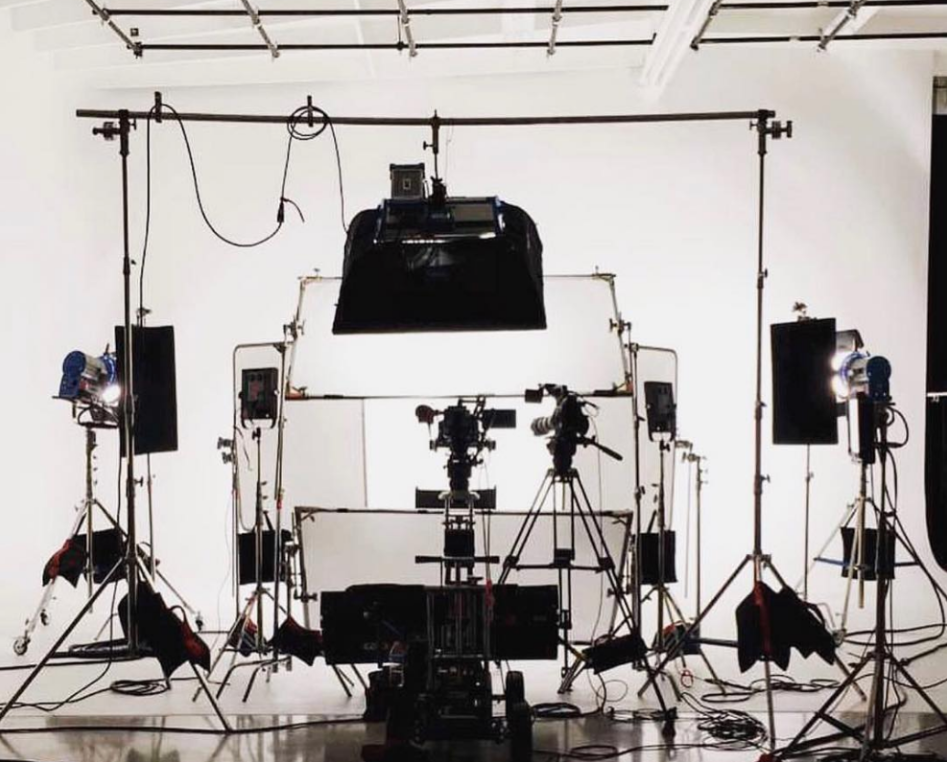 "Trigyn wireless is fantastic wireless system! The build quality is fantastic -- they feel rock-solid. Great bang for your buck, zero latency, tremendous range, powered by Sony NPF batteries, which we all have a ton of those. It's got HD SDI, HDMI, comes with all the widgets and doodahs to hook up all your camera... I think it's a great win. This is something that will be great for live broadcast, AV events, film and television production, broadcasting back to video village. It's a really solid unit!"
"TRIGYN is proven stable, reliable and extremely Plug & Play on set for your mission critical! Not once dropped the connection is just making the TRIGYN kit sexy as hell! Get one for your self and save thousands of dollar$ on equivalent competitor systems!"